Career Development: Think TTi
Our schedule of live open courses and webinars is available in our store. For additional topics, please consider an On-Demand complete course or short topic.
TTi offers training (short courses and diploma programs) for engineers and technicians in the fields of vibration and shock, climatic testing, digital data acquisition, digital signal processing, fixture design, design to withstand vibration and shock, metrology, calibration, telemetry, electronics and much more. Explore our course offerings and specialist diploma programs, visit our on-line store and learn about our unique instructional approach. Our newest offering: OnDemand Complete Courses. 
TTi has presented open courses in Las Vegas since 2003. Our non-gaming location is close to several non-gaming hotel options and travel to Las Vegas has never been more economical.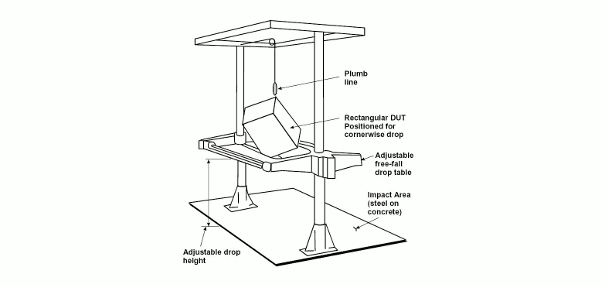 Remember, it's not enough to become qualified; you must remain qualified.
NEW All Las Vegas courses are also available via Live Webinar. Contact TTi to learn how you can save on travel expense!
TTi has been your specialized technical education source since 1962.
866-TTi-4Edu (866-884-4338)